Announcements
For current postdocs
Find announcements about job opportunities, professional development workshops, social events, and other news relevant to Northwestern's postdoctoral community.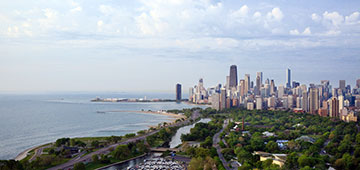 Rush University Graduate College seeks a part-time Postdoctoral Administration Fellow to support the Office of Career Development and Industry Outreach. 
Events
There are no upcoming events at this time.
For prospective postdocs
Explore recently posted positions at Northwestern.
Featured position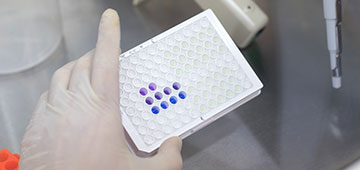 The Department of Neurological Surgery at Northwestern University is seeking outstanding Postdoctoral Trainees for expansion of basic and translational studies related to epigenetic regulation of transcription in gliomas, precision medicine-based approaches to cancer drugs for gliomas, and the study of the relationship between the anti-tumoral immunity with genetic and epigenetic alterations during glioma progression.