Announcements
For current postdocs
Find announcements about job opportunities, professional development workshops, social events, and other news relevant to Northwestern's postdoctoral community.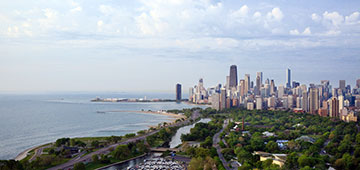 Rush University Graduate College seeks a part-time Postdoctoral Administration Fellow to support the Office of Career Development and Industry Outreach. 
Events
6:00 PM - 8:00 PM, , 2901 N Sheffield Ave
NPAW Happy Hour: Barcocina Join your fellow post docs for in-person drinks at Barcocina in Chicago, right by the Welling...
For prospective postdocs
Explore recently posted positions at Northwestern.
Featured position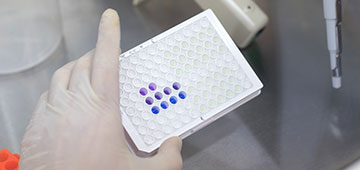 The Rheumatology Department at Northwestern University is looking for a computational biologist to join the 
laboratory of Dr. Harris Perlman, Chief of Rheumatology
. The candidate will utilize cutting edge experimental technology and molecular techniques with innovative computational analysis and modelling. Qualified candidates will help lead the project of collecting functional genomics data, including RNA-seq, ChIP-seq and ATAC-seq, to study the role of monocytes and macrophages in the affected tissue from patients with rheumatic disease.
The 

Feinberg Cardiovascular and Renal Research Institute

 is seeking an enthusiastic and highly motivated scientist for expansion of basic and translational studies related to molecular mechanisms of kidney disease. This position offers the opportunity to work in the NIH-funded lab of Dr. Pinelopi Kapitsinou, a physician-scientist with a background in translational hypoxia biology, mechanisms of acute kidney injury and progression to chronic kidney disease.

The Functional Optical Imaging lab (FOIL) in the Department of Biomedical Engineering at Northwestern University is looking for two new postdoctoral fellows to join their extremely friendly, vibrant, productive, and collaborative group to develop novel optical coherence tomography and super-resolution imaging technologies.
The Department of Neurological Surgery at Northwestern University Feinberg School of Medicine is seeking a self-motivated postdoctoral scientist to join their team in the lab of Dr. Peiwen Chen to contribute to basic and translational studies in brain cancer field.