Announcements
For current postdocs
Find announcements about job opportunities, professional development workshops, social events, and other news relevant to Northwestern's postdoctoral community.

The Research Communication Training Program (RCTP) is open to all graduate students and postdoctoral trainees of The Graduate School and continues every year. RCTP will be held in person this spring with cohorts in Evanston and Chicago. Applications will open Wednesday, January 18.
For prospective postdocs
Explore recently posted positions at Northwestern.
Featured position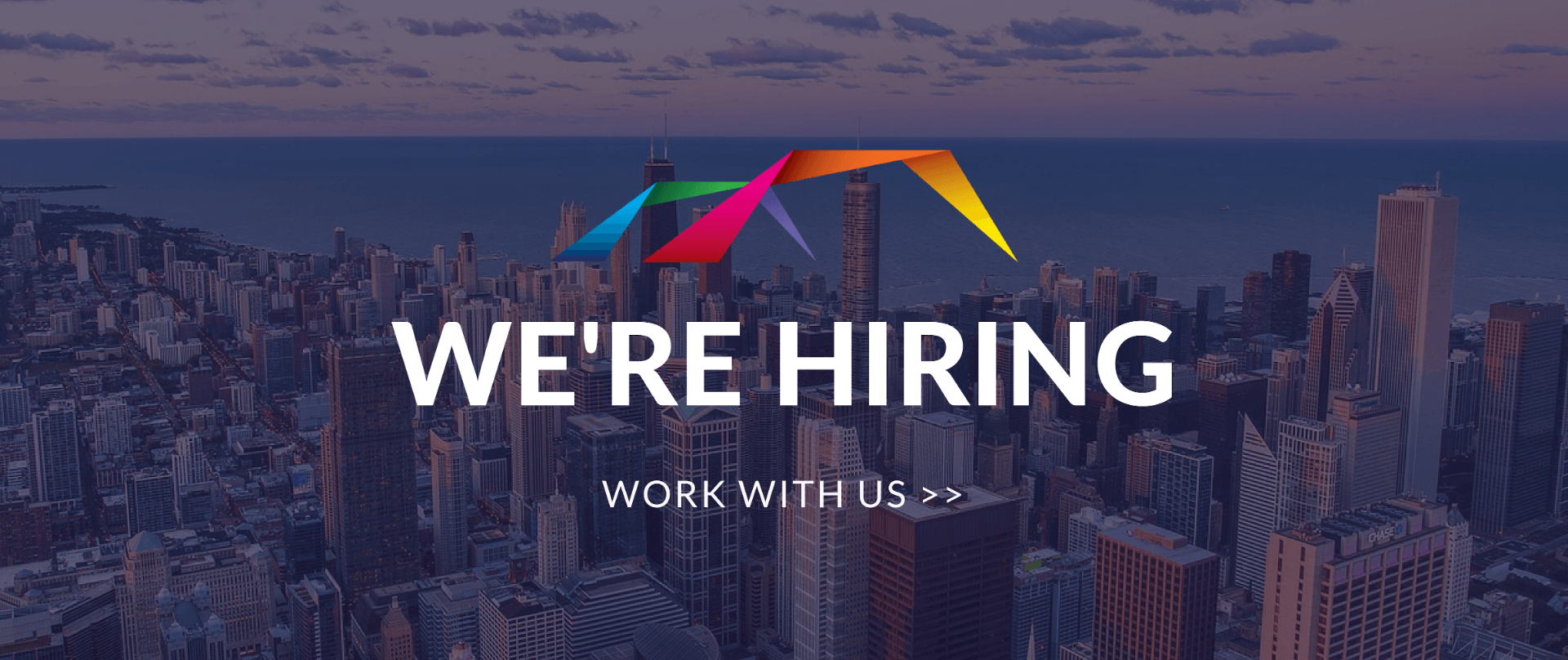 The Institute for Sexual and Gender Minority Health and Wellbeing (ISGMH) at Northwestern University fills positions for faculty, staff, and postdoctoral fellows, and offers a number of internships and training opportunities to current students and recent graduates.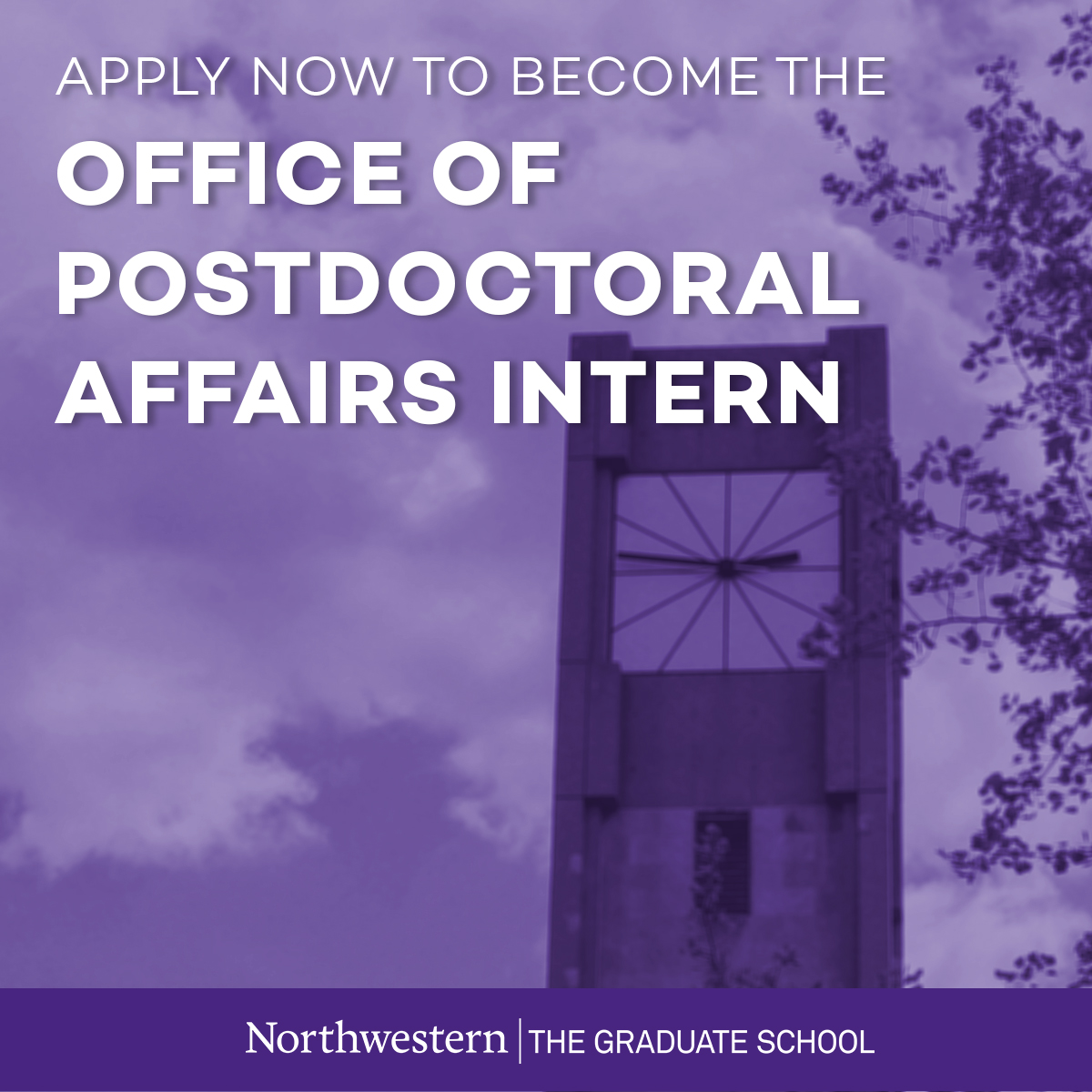 The Graduate School (TGS) is seeking to hire one graduate student intern for four quarters (10-15 hours/week), beginning Winter 2023. This appointment pays a stipend supplement of $800/month. The intern will work on projects within the Office of Postdoctoral Affairs (OPA) and the Training Grant Support Office (TGSO).
This position is open to TGS PhD students from all disciplines enrolled full time at Northwestern University (other than TGS 512). Students must be in their 3rd through 5th years during the period of the appointment and must already be fully funded. Learn more and apply here by Monday, January 30.