Announcements
For current postdocs
Find announcements about job opportunities, professional development workshops, social events, and other news relevant to Northwestern's postdoctoral community.

The Master of Science in Law degree is an innovative law degree offered by Northwestern Pritzker School of Law. The first such degree of its kind, the MSL is designed for individuals with STEM backgrounds who are interested in cross-disciplinary work at the intersection of law, regulation, business, and policy.
For prospective postdocs
Explore recently posted positions at Northwestern.
Featured position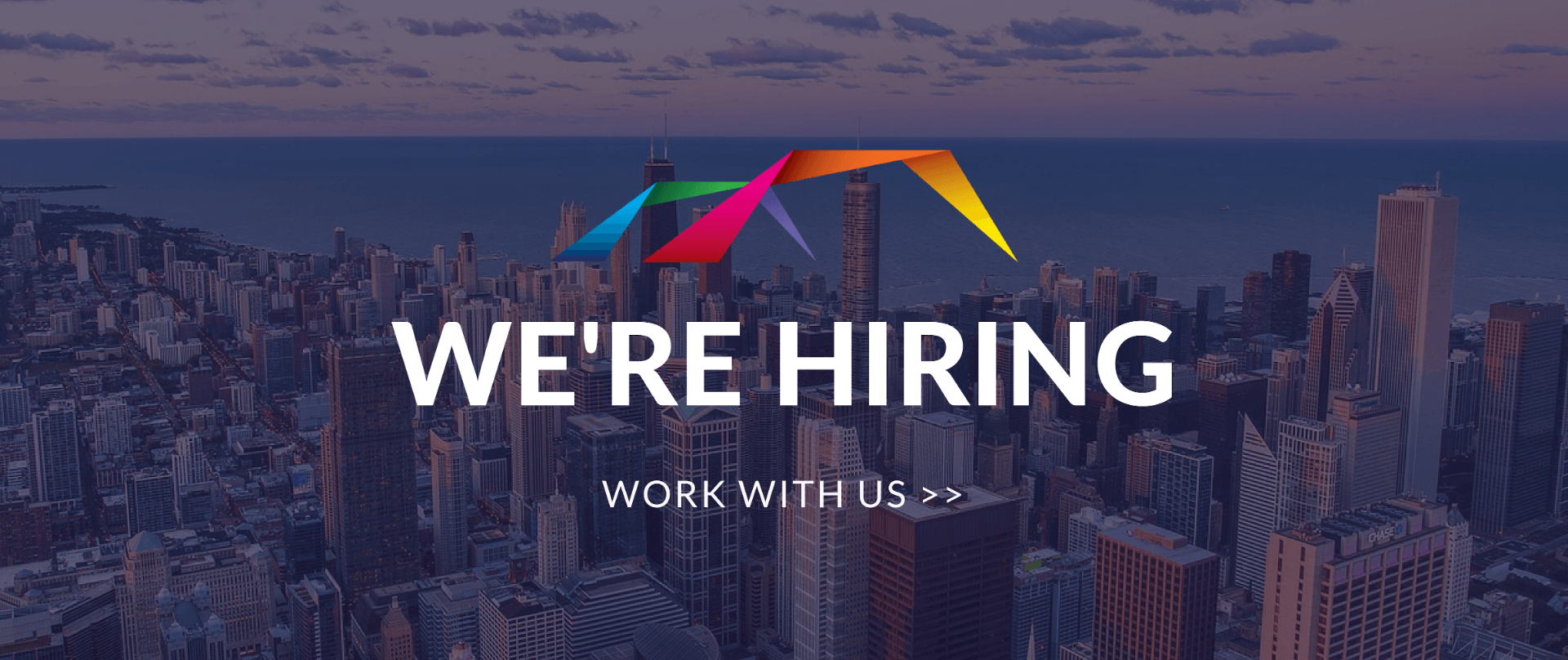 The Institute for Sexual and Gender Minority Health and Wellbeing (ISGMH) at Northwestern University fills positions for faculty, staff, and postdoctoral fellows, and offers a number of internships and training opportunities to current students and recent graduates.