Announcements
For current postdocs
Find announcements about job opportunities, professional development workshops, social events, and other news relevant to Northwestern's postdoctoral community.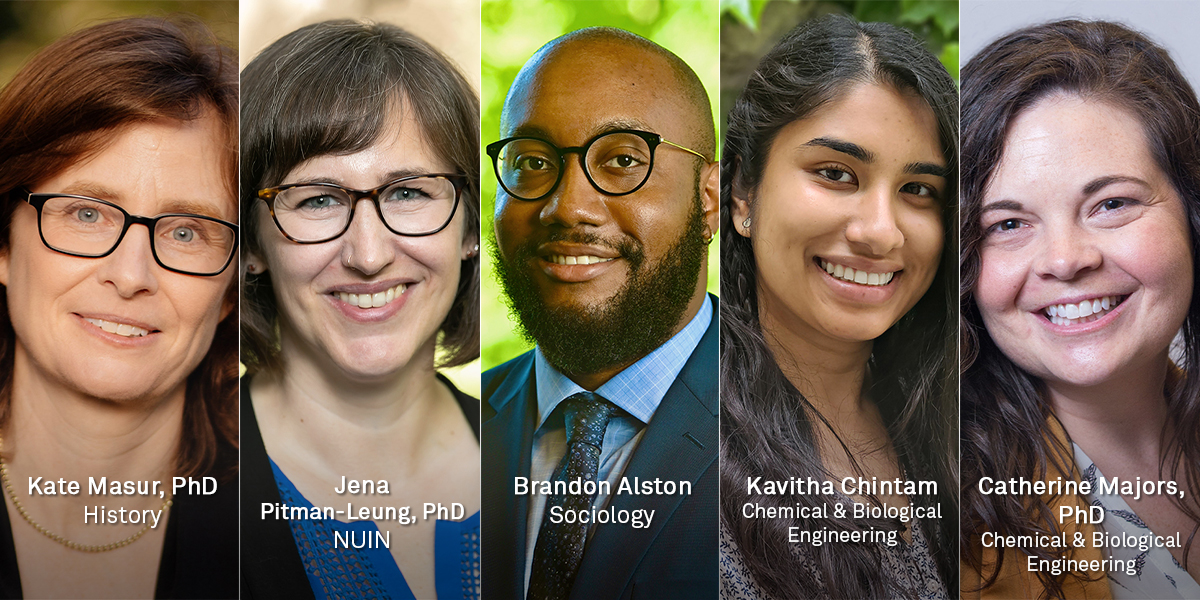 We are pleased to announce the 2022–23 recipients of The Graduate School's Ver Steeg and McBride Awards. Please join us in congratulating this year's recipients, including the winner of the McBride Postdoctoral Trainee Award, Kirschstein-NRSA Postdoctoral Fellow Catherine Majors, PhD.
For prospective postdocs
Explore recently posted positions at Northwestern.
Featured position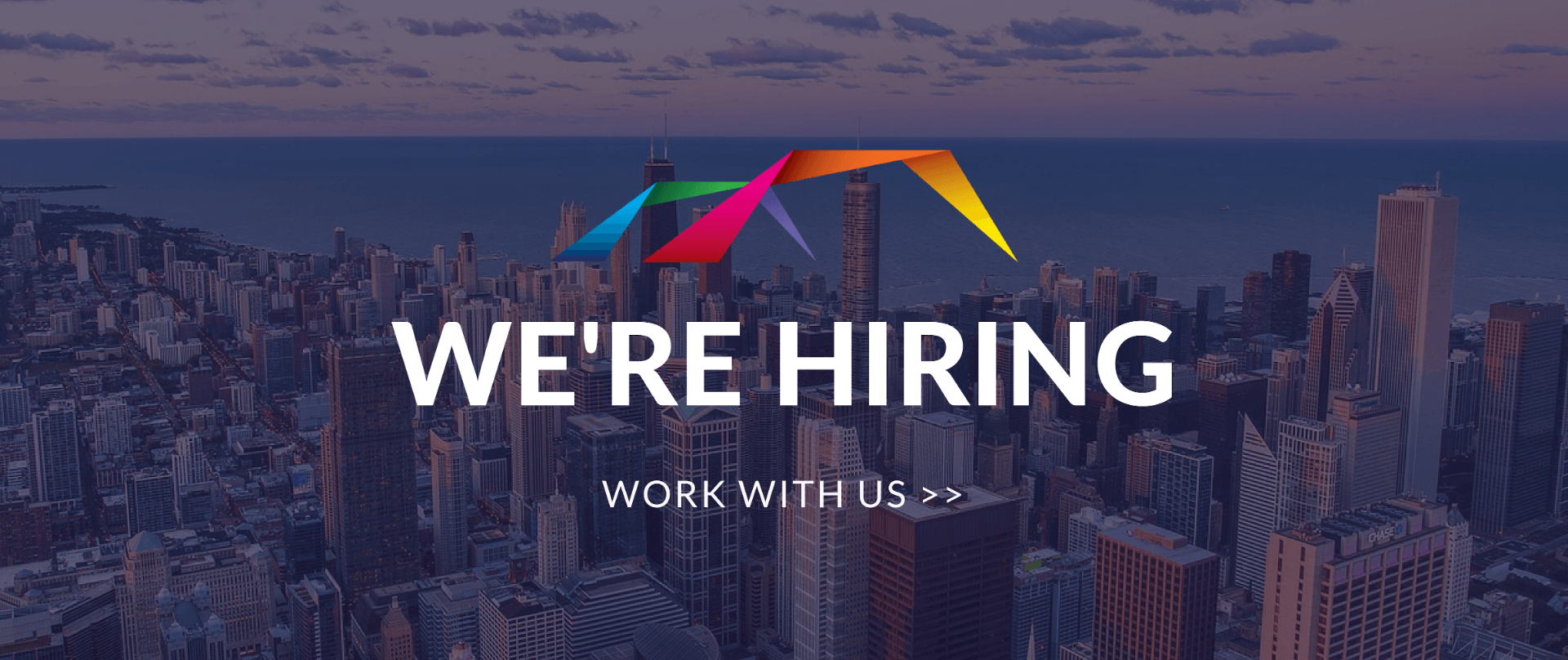 The Institute for Sexual and Gender Minority Health and Wellbeing (ISGMH) at Northwestern University fills positions for faculty, staff, and postdoctoral fellows, and offers a number of internships and training opportunities to current students and recent graduates.